Probation Violation Attorneys inLos Angeles, CA
Aggressive Defense to Protect You from Further Consequences
When on probation, judges expect you to adhere to the terms of the probation, as accepting those terms allowed you to avoid jail or prison time. Judges do not take kindly to those who violate probation. If you are accused of violating your probation, you will be taken into custody while the issues are sorted out. The need for high quality, seasoned counsel to manage the situation cannot be overstated. If you were accused of violating your probation, Gibbons & Gibbons can help. With more than six decades of combined experience and over 3,000 defendants represented, we are confident of our ability to protect you from further criminal consequences.
Schedule your free consultation right away, in person or over the phone. Call (562) 802-3602 now or contact us online.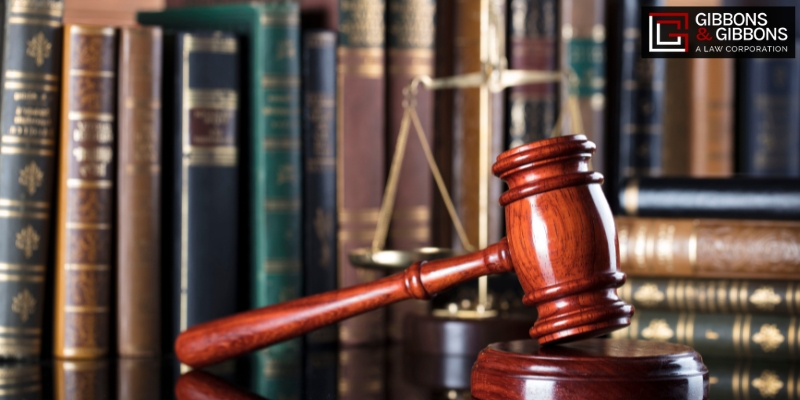 Being Accused of Breaking the Terms of Your Probation
Probation officers are notorious for being hard-nosed and rigid in how they deal with those in their charge. Any perceived violation, whether it occurred or not, can lead to an immediate loss of your freedom.
Many cases of probation violation include issues such as:
Failing random drug or alcohol testing
Being arrested for another offense
Failing to pay fines within the period of time allotted
Failing to complete court-mandated treatment programs
Failure to meet with a probation officer at the scheduled time
The penalties for a probation violation will be based upon several factors, including:
The type of violation
Whether you face charges for another offense
Your prior criminal record
Contact Our Los Angeles Probation Violation Lawyers Today
A probation violation is a serious matter. If not handled correctly, the judge could impose the entire sentence you avoided when you got probation, possibly adding more. The judge hearing your case has wide discretion in imposing penalties. The quality of your defense counsel could not be more important if you hope to avoid further penalties.
Our firm operates differently than many others. We won't turn you over to an assistant or paralegal, because we work directly with each person we represent. You can expect to be treated with dignity, respect, and care. We know how important the outcome of your case is to you, and we aggressively pursue the best possible resolution no matter what happened. You have the right to due process and we can pursue that on your behalf.
Call our firm at (562) 802-3602 or contact us online immediately to get started. We represent clients across Los Angeles including communities like Whittier, Bellflower, Downey, Hawaiian Gardens, Long Beach, South Gate, Bell, Bell Gardens, Paramount, La Mirada, Artesia, Pico Rivera, and Montebello.