Los Angeles Shoplifting Defense Lawyers
Aggressive Defense to Protect You from Serious Criminal Penalties
While shoplifting may seem like a minor issue, it can have a considerable impact on your future. In addition to the fines and possible jail time that can accompany a shoplifting conviction, you can also be sued in civil court by the alleged victim. Fight back against shoplifting charges by calling our Los Angeles shoplifting defense lawyers to contest your charges and keep your record clean.
Arrested for shoplifting? Get superior defense today by contacting our firm at (562) 802-3602 or online.
Gibbons & Gibbons takes great pride in our reputation for success. In our more than 60 collective years of practicing law, we have handled thousands of criminal cases and secured a 10.0 Superb Avvo Rating for both our partner attorneys. This legal excellence is also reflected in our ability to satisfy our clients and maintain a high standing among our legal peers. We are tenacious trial lawyers who fight hard against any type of criminal charges, including theft crimes.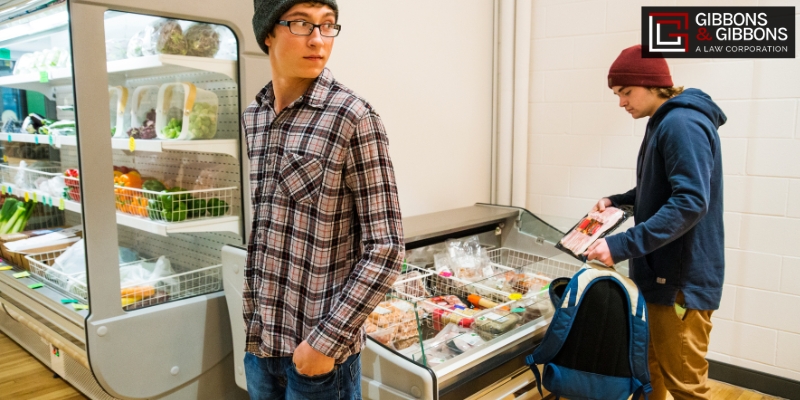 Penalties for Shoplifting in Los Angeles, California
Shoplifting falls under the category of theft crimes in California, which is any crime involving the unauthorized and illegal taking of another's property with the intention to deprive them of it. The penalties for these crimes can vary, depending on the amount taken, if any violence or force was used, and where the property was stolen from.
The punishment for a shoplifting conviction includes:
Fines of up to $250 for property valued at less than $50 with no prior convictions
Up to $1,000 in fines and/or 6 months in jail for property valued at less than $950
Between 1 and 3 years in jail and fines for property worth over $950 or if theft of a firearm
Civil penalties for a conviction can hold you liable to repay between $50 and $500, in addition to the retail value of the property stolen if it is not returned in good condition. Our Los Angeles shoplifting attorneys can fight to protect you from these penalties.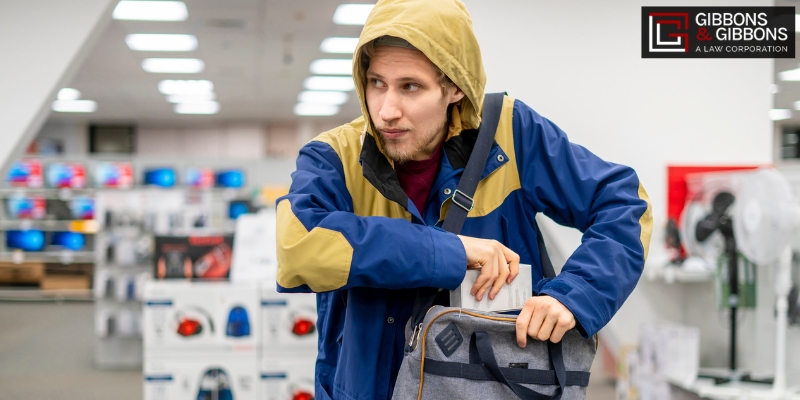 Schedule Your Free Consultation Right Away
Our experienced Los Angeles criminal defense attorneys can work to defend your rights and secure the lowest possible penalties on your behalf. We may even be able to negotiate a pretrial diversion program. Rather than a conviction, you would have to perform community service or other court-mandated requirements in exchange for having your charges dismissed.
Whatever the details of your case, call us for your free initial consultation by dialing (562) 802-3602 or fill out our online contact form. We represent clients across the Greater Los Angeles area including communities like Whittier, Bellflower, Downey, Hawaiian Gardens, Long Beach, South Gate, Bell, Bell Gardens, Paramount, La Mirada, Artesia, Pico Rivera, and Montebello.