Assault Defense Attorneys in Los Angeles, CA
Fight Your Offense & Protect Your Future
When an individual intentionally creates fear of attack in another individual, it can be considered assault—even if no physical contact occurred. While simply yelling threats at another may seem minor, law enforcement can enforce these serious charges against you based on these grounds and other elements.
If you face charges for any type of assault crime, you need a trusted advocate on your side. At Gibbons & Gibbons, you can work with award-winning criminal defense lawyers who offer aggressive representation and counsel you can rely on. Backed by more than 60 years of combined legal experience, we know how to resolve tough cases. Our case results speak for themselves—we have a reputation for delivering hard-hitting defense.
Schedule your free consultation today by calling (562) 802-3602 or contacting our firm online.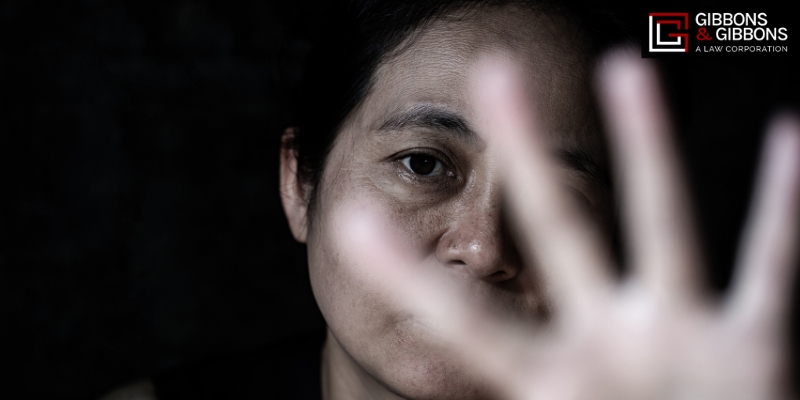 What Is Assault & How Is It Different from Battery?
In many cases, individuals accused of assault also face charges for battery. While assault is a threat meant to make a victim fear for their safety, battery is the actual harm or force carried out. When both occur, you may face charges for assault and battery. If you did not cause any actual physical harm, only threatened it, your charges would likely only include assault.
In order to secure a conviction for assault, the prosecution must prove:
You intentionally threatened harm or caused fear of harm in the other individual
The victim had reasonable apprehension or perception that the threats were directed at them
Actual harm took place, whether physical (battery) or just the threat of offensive contact
The prosecution must also demonstrate the aspect of reasonableness. This means that the victim must have felt that the threatened acts could actually be carried out in the immediate situation.
For example, if an individual is standing just a few feet away and threatens to hit another individual, the other person could reasonably assume they had the power to carry out the act. Almost any intentional act that instills fear in another that they may be hit, punched, kicked, slapped, or touched in any unwanted way can be considered assault. Again, an individual must only intend to cause the other to fear the threat of harm—not actual physical harm—to be accused.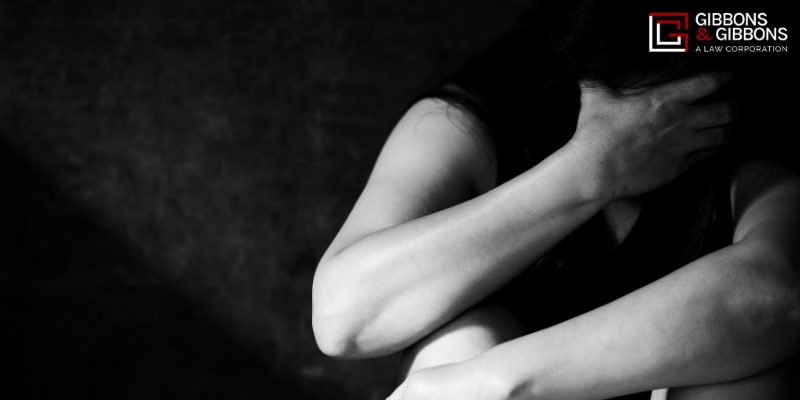 Contact Our Los Angeles Defense Assault Lawyers Today
Assault is a serious offense that should not be faced without the guidance of a seasoned and well-qualified criminal defense attorney in Southern California. If you are up against similar charges, we encourage you to reach out to Gibbons & Gibbons for the defense you need. We have decades of experience on our side.
During your free consultation, we will discuss the details of your situation to give you a clearer picture of the law as it applies to your situation. Once you select us to represent you, we will work with legal personnel to find out more about what happened from law enforcement's point of view. In many instances, simply requesting evidence about your charges will be enough to help you fight the charges and cast doubt on their suspicions.
Assault defenses could include:
There was no real harm that could have been carried out by the threat in question
You were acting in defense of yourself, someone else, or property
The assault was consensual, such as if you thought you were joking with someone
The sooner you call our firm, the more time we will have to help you work on an effective defense for your case. We understand what it takes to help you avoid a criminal conviction. Make sure you get in touch with us as soon as possible.
Call (562) 802-3602 now to begin working on an effective defense. We service clients in Los Angeles and other surrounding communities like Whittier, Bellflower, Downey, Hawaiian Gardens, Long Beach, South Gate, Bell, Bell Gardens, Paramount, La Mirada, Artesia, Pico Rivera, Montebello.