DUI Defense Attorney in Los Angeles, CA
When Can an Officer Pull Me Over for Drunk Driving?
Seeing those flashing red and blue lights in your rearview mirror is one the most nerve-wracking experiences a driver can go through, especially when he or she has done nothing wrong. Police officers are tasked with helping keep drunk drivers off the road, but mistakes can be made that result in a wrongful arrest for driving under the influence (DUI). At Gibbons & Gibbons, our Los Angeles and Orange County DUI defense lawyers have handled thousands of these kinds of cases. We know what it takes to protect your rights and help you obtain a favorable outcome.
If you have been charged with DUI, Gibbons & Gibbons can provide the defense that you need. Call (562) 372-6366 today or contact our firm online.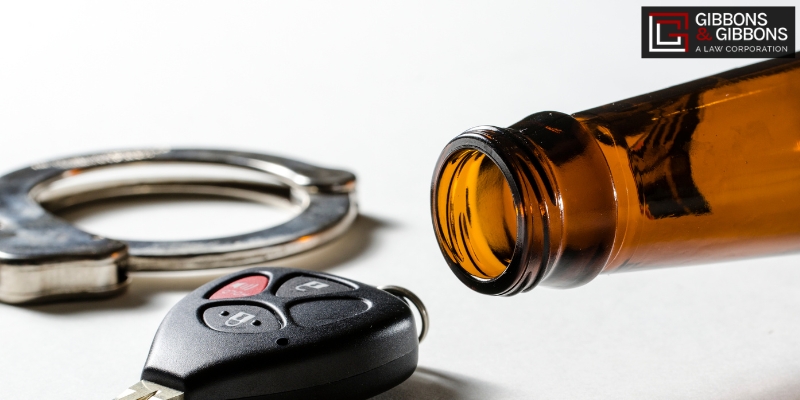 Fighting DUI Charges in Los Angeles, CA
Before an officer can pull you over under suspicion of drunk driving, the officer must have witnessed signs of intoxication or have been tipped off by a witness. Random DUI stops are unlawful and can be grounds for having your charges thrown out. Additionally, an officer must have solid evidence of intoxication before making an arrest, such as failed field sobriety tests or a blood alcohol content (BAC) reading of 0.08 percent or higher.
How Faulty Evidence Can Help You
Field sobriety tests and BAC tests can both yield inaccurate results for various reasons. If you are nervous or tired, or if you have a medical condition that affects your balance or motor skills, you could fail a field sobriety test even when you are sober. Breathalyzer and lab tests could result in a false BAC reading if the machine was not properly calibrated or if the blood sample was contaminated. Our Los Angeles criminal defense lawyers can thoroughly investigate your DUI stop, DUI investigation, and blood test results to build a strong defense and prevent you from facing charges or being convicted of DUI.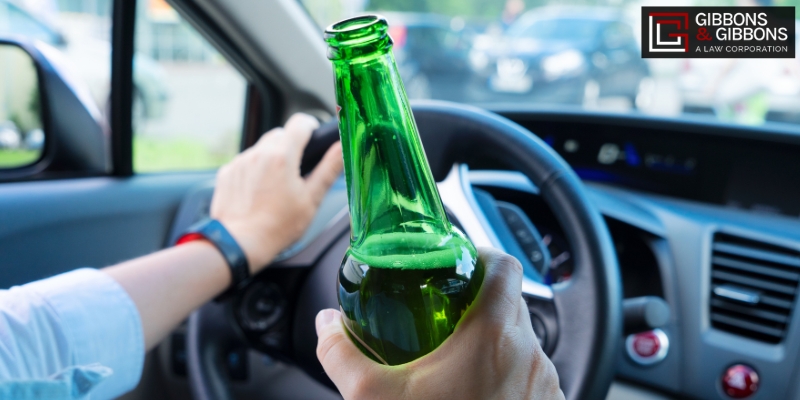 DUI Penalties in California
While a first-time DUI can land you in jail for a few days and result in a fine of up to $1,000, a fourth or subsequent DUI is a felony that could land you in prison. A conviction for DUI also can result in a suspended driver's license for a year or more, and an ignition interlock device may be installed in your vehicle to prevent you from driving under the influence again.
Consult a DUI Lawyer in Los Angeles, CA
Gibbons & Gibbons has represented countless clients facing all kinds of criminal charges. From misdemeanors to felonies, we can fight your charges and protect your driving privileges.
Call (562) 372-6366 today to request your free initial consultation and discuss your options with a lawyer from our firm!