Murder & Manslaughter Defense Attorneys in
Los Angeles, CA
Experienced Defense Against Charges of Murder & Manslaughter in Los Angeles & Orange Counties
The most serious charges that any person can face are that of manslaughter or murder. If you have been accused of ending another person's life in the Los Angeles area, whether accidentally or intentionally, then you cannot hesitate to find a capable California manslaughter defense lawyers to represent you. You need an attorney by your side to help protect you from saying something incriminating and to begin defending you right away.
Both manslaughter and murder are serious felonies. Manslaughter is committed when someone accidentally kills another person due to gross negligence or recklessness, during the commission of a felony, or "in the heat of passion." Murder is committed intentionally or "with malice." Premeditated murder is known as "murder in the first degree" and must involve certain factors, such as the use of dangerous weapons or the commission of a serious felony.
First-degree murder could result in a life sentence or even the death sentence in extreme cases, although the death penalty is becoming less and less common. Murder in the second degree is punishable by a prison sentence of 15 years to life.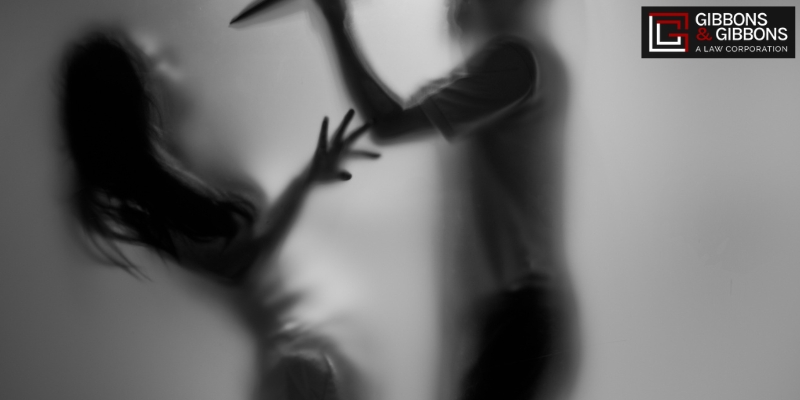 Retain an Aggressive Manslaughter Attorney in Los Angeles, CA
When facing charges of manslaughter or murder, you need to have a proven defense attorney by your side to ensure that you face a minimal sentence or that your case is dismissed altogether. Gibbons & Gibbons has more than 60 years of combined experience and can provide relentless defense against the most serious of all criminal charges.
When you retain our firm, your case will be handled personally by one of our partners, who can keep you informed and give full attention and energy to your defense. Our firm only handles criminal defense cases and is well respected by members of the judicial system. You can have confidence in your defense representation when you retain our firm.
Contact us for more information. We represent clients across Los Angeles including communities like Whittier, Bellflower, Downey, Hawaiian Gardens, Long Beach, South Gate, Bell, Bell Gardens, Paramount, La Mirada, Artesia, Pico Rivera, and Montebello.