Drug Sales Attorneys in Los Angeles, CA
Experienced, Award-Winning Representation in Los Angeles County
The selling of drugs can come with serious consequences that could lead to life-altering charges and possible imprisonment. If you were charged with selling drugs, it is essential that you have a strong criminal defense attorney representing you and protecting your future.
At Gibbons & Gibbons, our Los Angeles drug sale defense lawyers have built a reputation for dependable advocacy and fierce defense when it counts. You do not have to face your charges alone. Let us help you fight for your freedom.
Are you facing a drug distribution charge? Call Gibbons & Gibbons, A Law Corporation today at (562) 802-3602 or contact us online for award-winning representation from our Los Angeles drug sales attorney.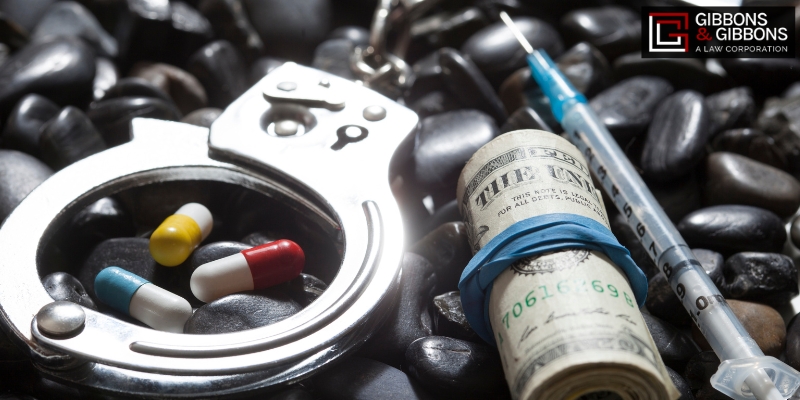 What are the Penalties for Selling Drugs in California?
Any time a person is charged with bringing illegal substances to other people, it is considered a serious offense. The selling or distribution of drugs is a felony that can result in severe consequences lasting anywhere from three years to life imprisonment.
Additionally, you face the difficulty of having a criminal record following you around, making it more difficult to obtain housing, employment, and loan opportunities. An effective criminal defense lawyer can help you exonerate yourself and avoid suffering further consequences.
The penalties for drug sale charges vary depending on the following:
Type of drug
Amount of drugs sold
Previous charges
Location of distribution
Employing a minor
Distributing drugs to a minor
Drug Classifications in California
Controlled substances are categorized by schedules with marijuana within Schedule I, cocaine in Schedule II, and anabolic steroids in Schedule III. Selling of controlled substances can result in a felony with a three to five year sentence.
Under California law, sentences could increase if drugs are sold to a minor or if selling occurs within 1,000 feet of schools or playgrounds in operation. If you are involved in the hiring of minors or selling controlled substances to minors, you may face 3-9 years in state prison.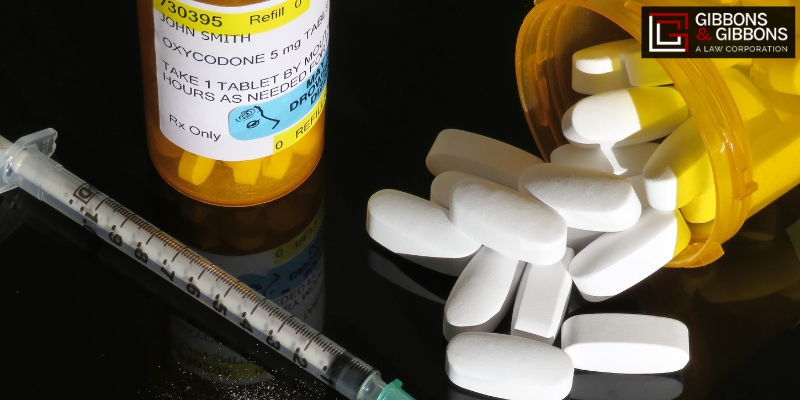 Get Trusted Defense on Your Side
With thousands of cases handled and numerous legal accolades awarded to our attorneys, we have what it takes to help you avoid a conviction and keep your life on track. We understand how frustrating and scary it can be to face drug charges, and we are here to support you during these challenging times. Our outstanding track record speaks for itself—we get results for our clients. Once you retain our firm, our aggressive drug crime attorneys will fight hard for your rights through strategic planning and effective negotiation skills.
We may be able to help you:
Have charges against you reduced or even dropped
Argue for a sentence that better fits the nature of your crimes
Prove your innocence
During our free consultation, we will discuss your situation and give you a road map for how to fight the charges and protect your rights. Once you retain our firm, we will work with law enforcement and prosecutors to request evidence that could prove beneficial to your case. You do not and should not have to fight your criminal charges on your own. Let Gibbons & Gibbons help you.
Contact Our Los Angeles Drug Sales Lawyers Today
The sooner you call Gibbons & Gibbons, the more time we will have to gather information and put it to good use. If you are located in the Los Angeles or Orange County, including the communities of Bellflower, Cerritos, Cypress or Long Beach of Southern California, contact our qualified law firm today for dedicated representation. With 60+ years of criminal law experience and a team approach, we are more than equipped to take on your drug charges and seek the best possible case result for you or your loved one.
Contact Gibbons & Gibbons, A Law Corporation today to schedule a FREE consultation!